The SDCC incubator and co-working space is purpose-built for networking, mentoring, brainstorming, spurring creativity and resource sharing.
We hold approximately 2 e-commerce classes here every month, as well as a host of other exciting e-commerce, startup and tech activities and events here.
The 11,000 square feet space includes a seminar room, multiple meeting rooms, a maker space, a library and a café.
Co-workers can use the space via a free-seating arrangement, and can enjoy free facilities such as a locker service, Wi-Fi internet, electricity and copying and printing services at minimal cost.
Join our events! Meet like minded people 🙂
Opening Hours
9:00 AM – 6:00 PM
Membership Fees
RM 100/month/per pax
(discounts available for > 3pax!)
Minimum Membership Period
3 months
Minimum Requirement
Startup under 3 years
OR
In process of starting up a company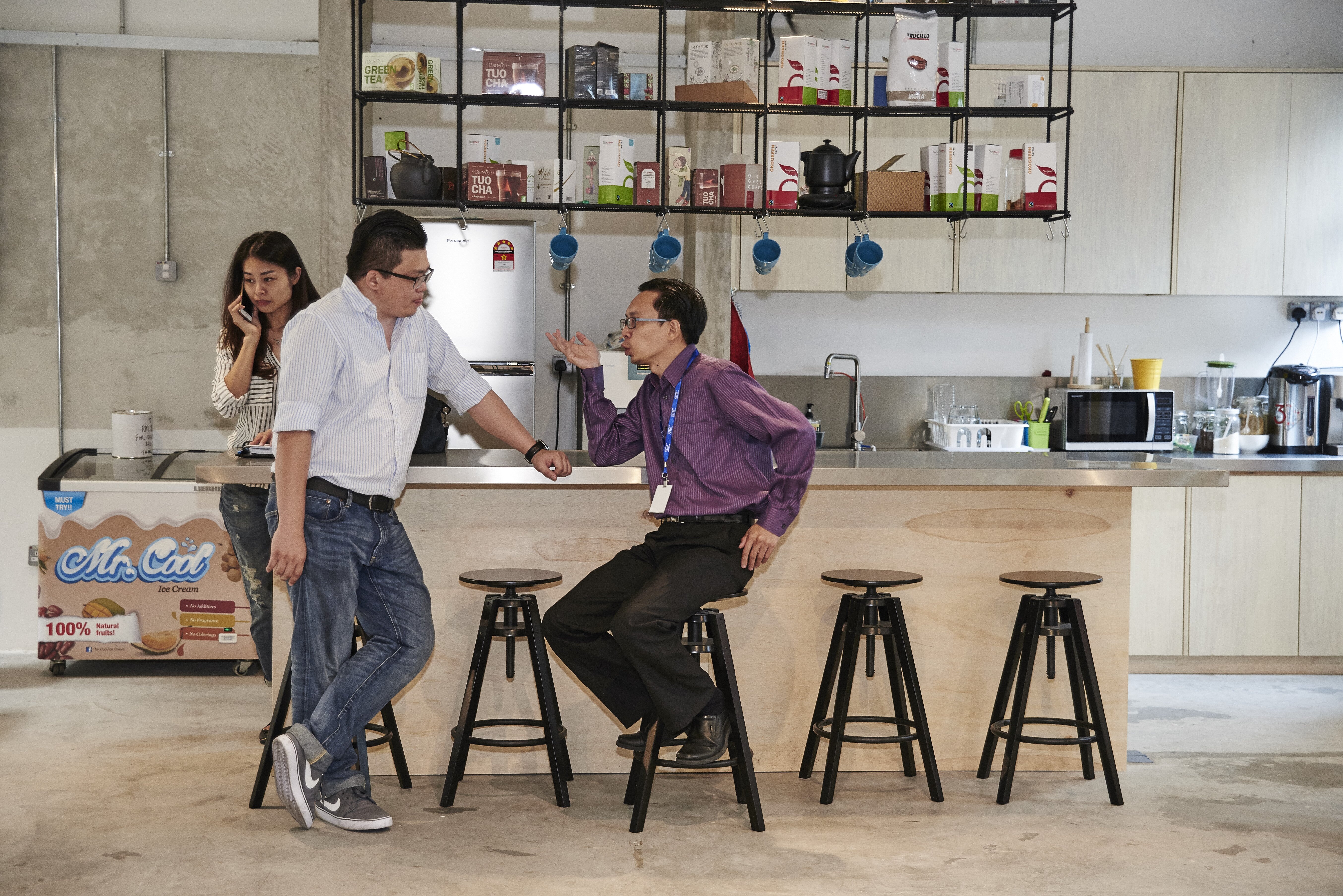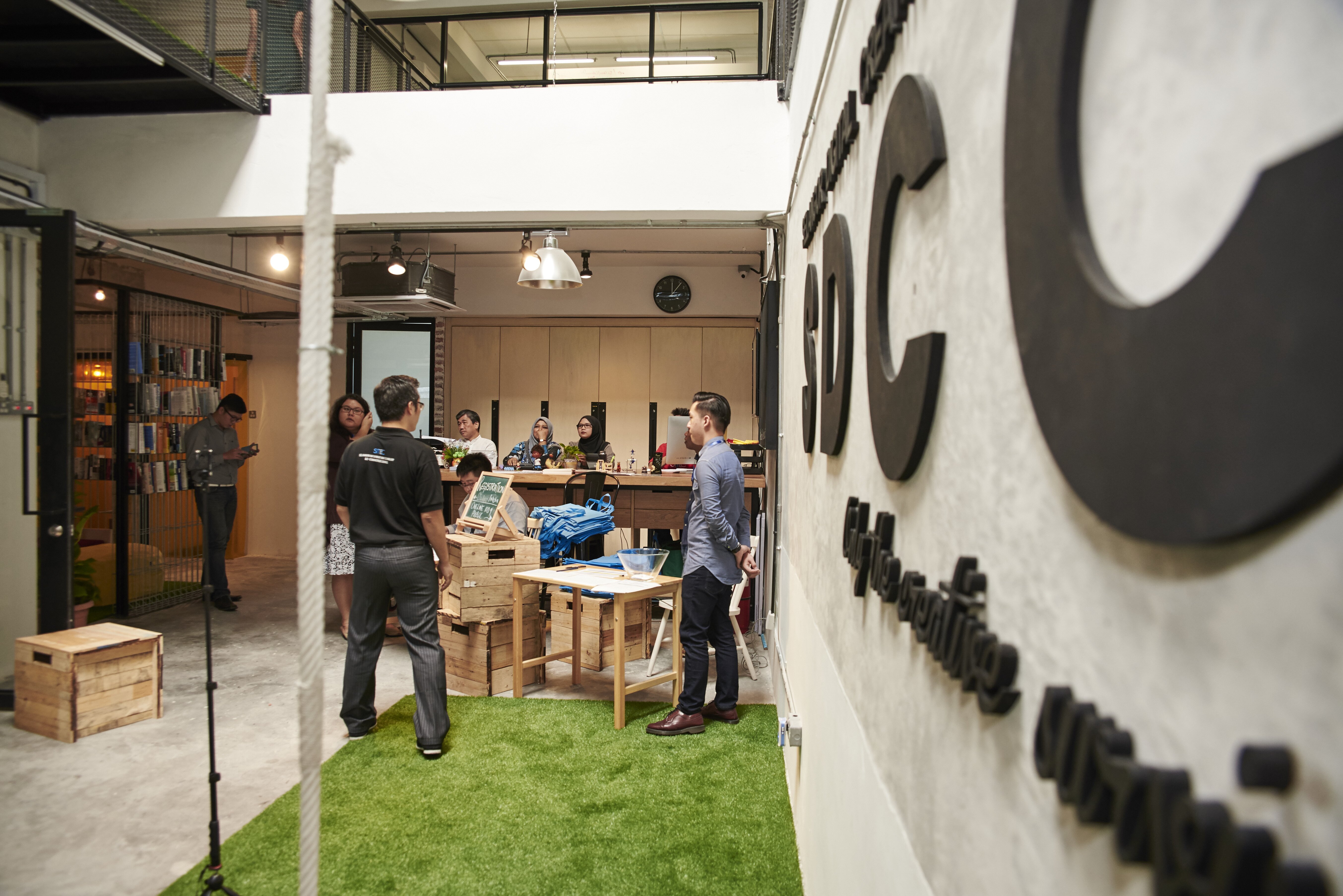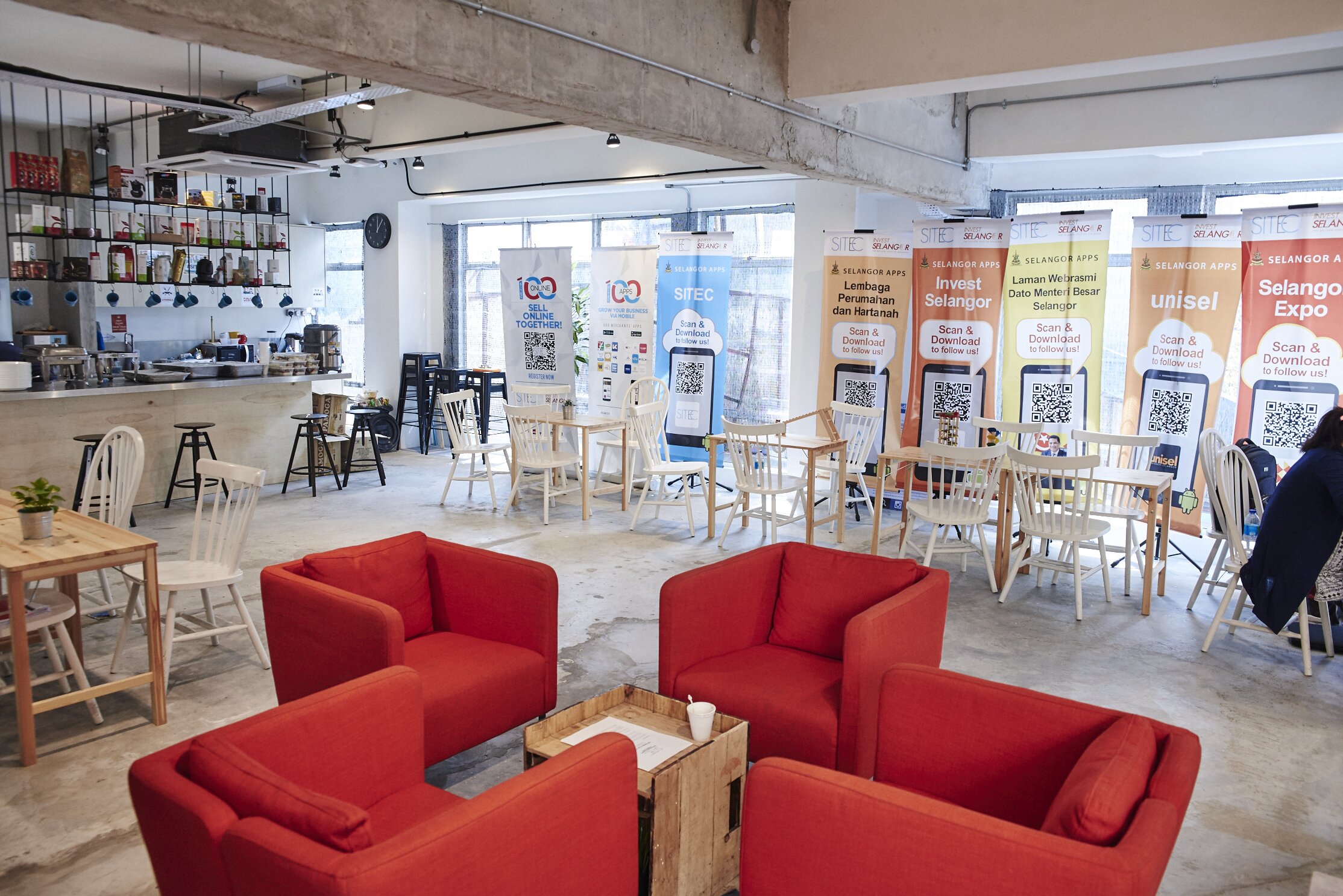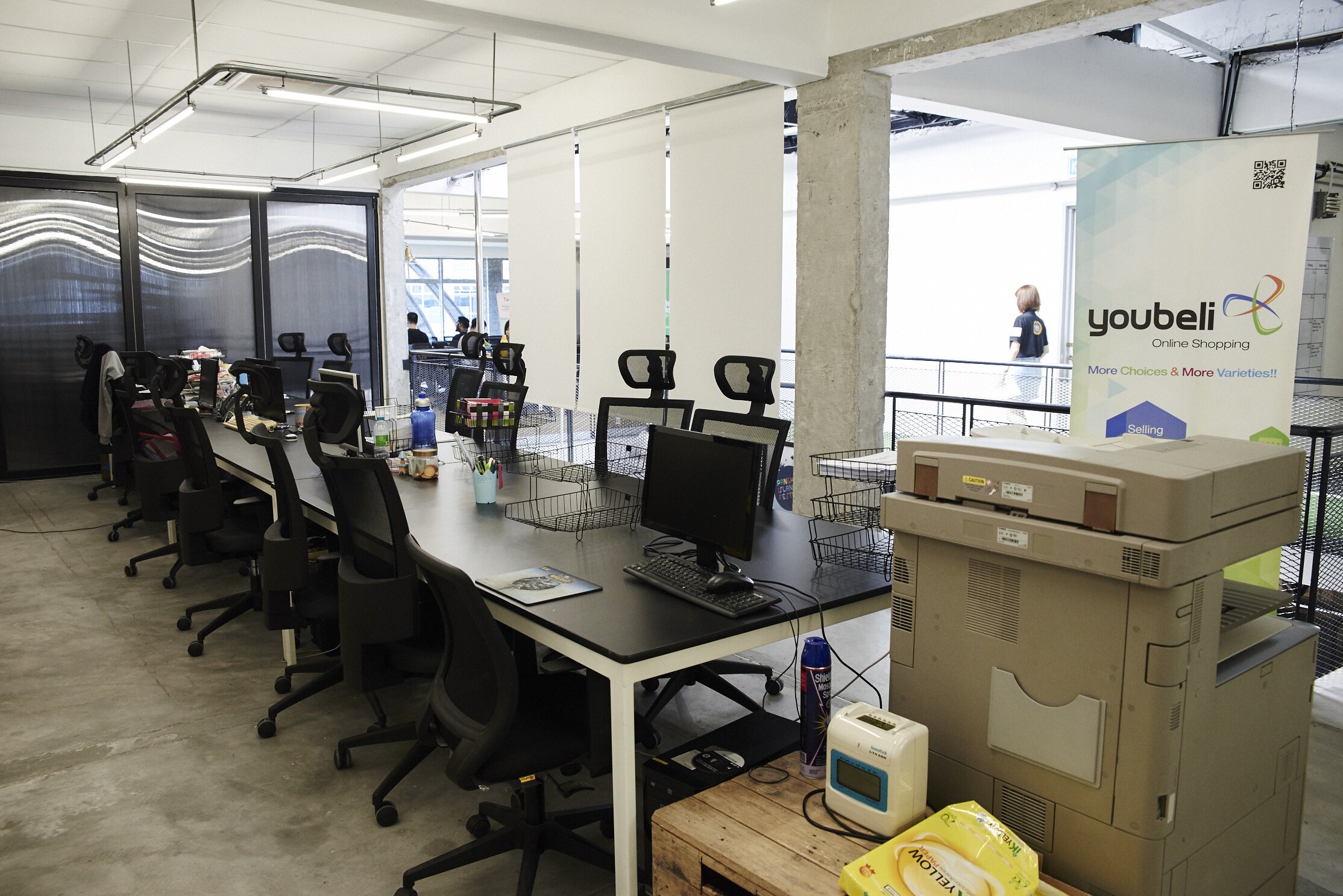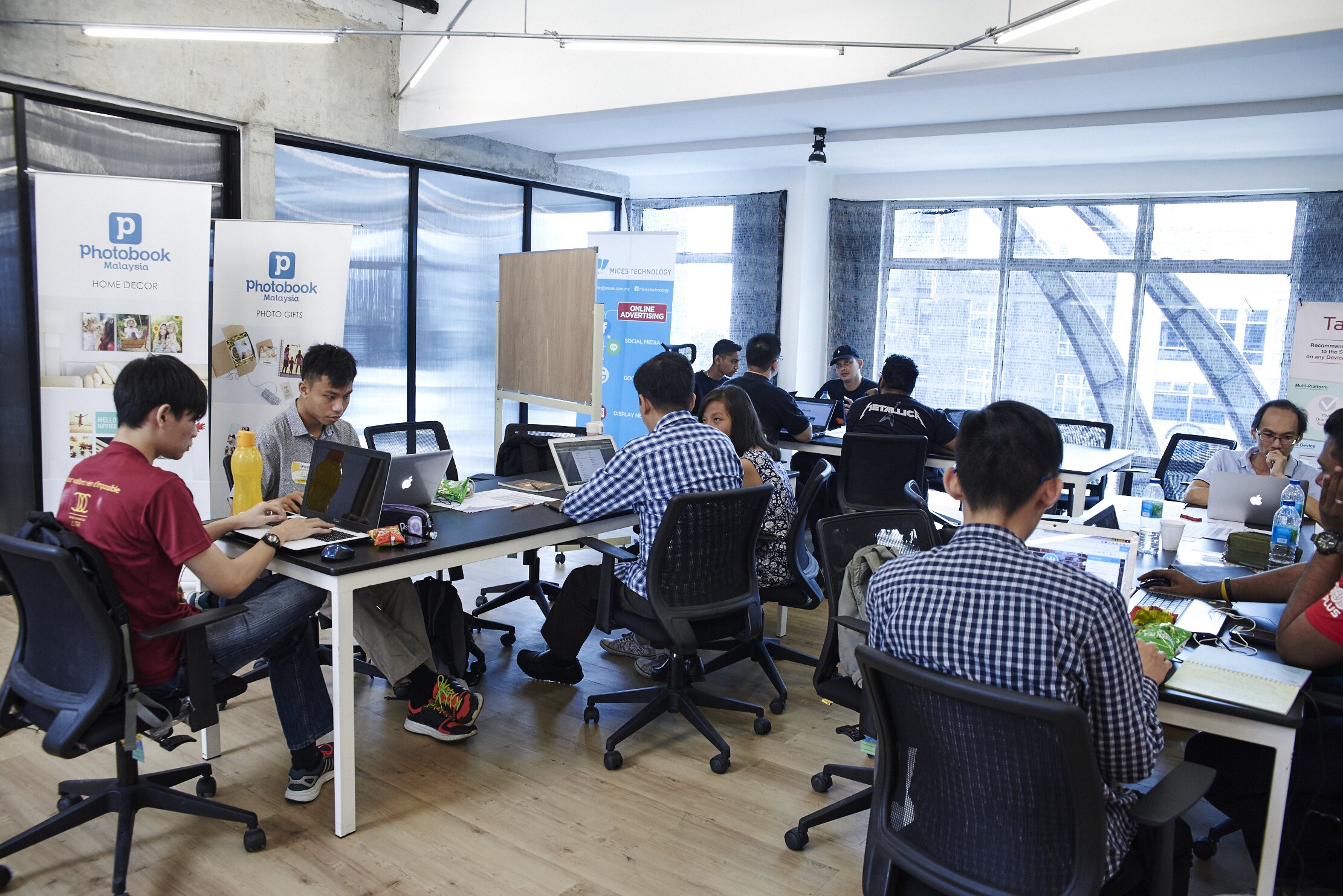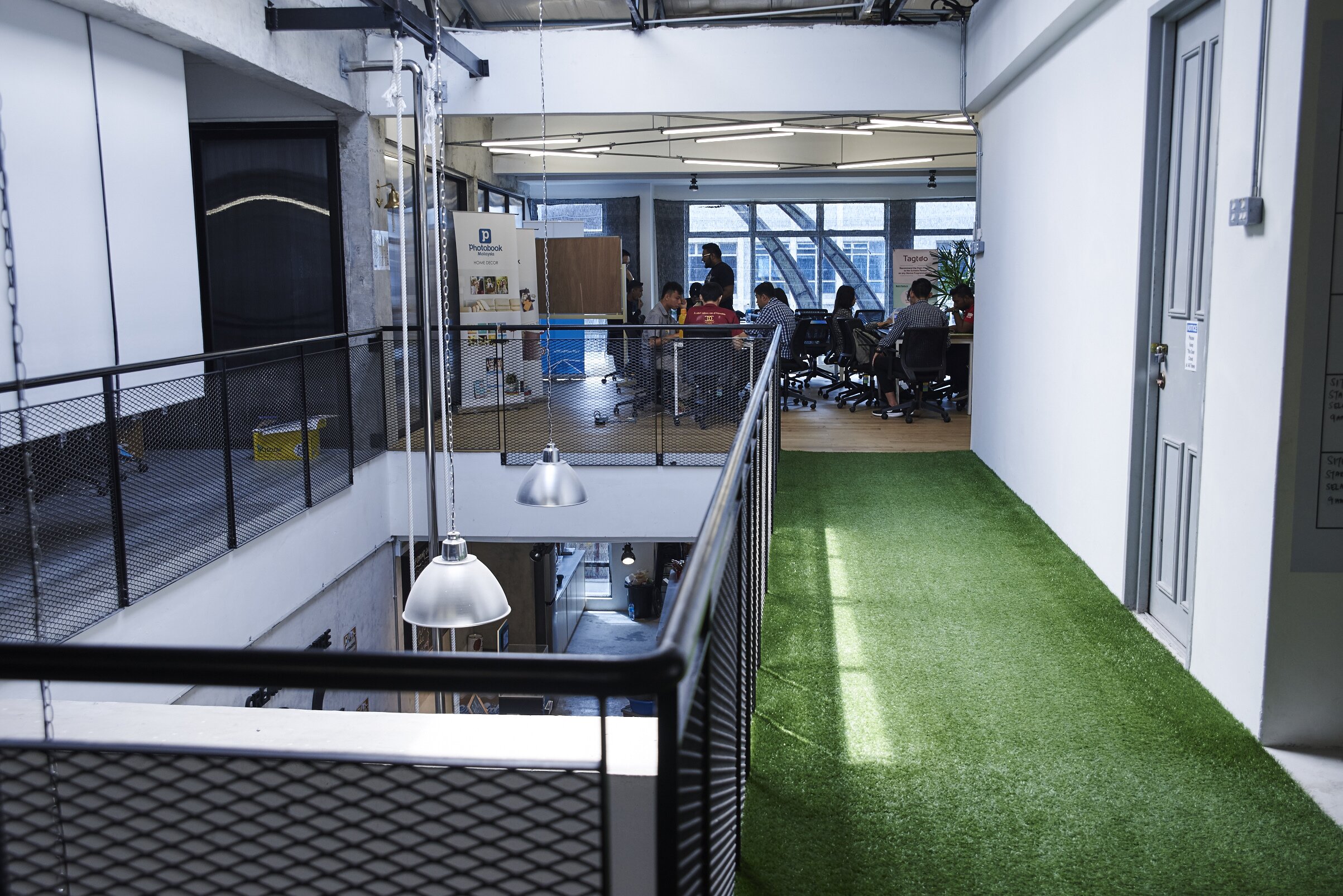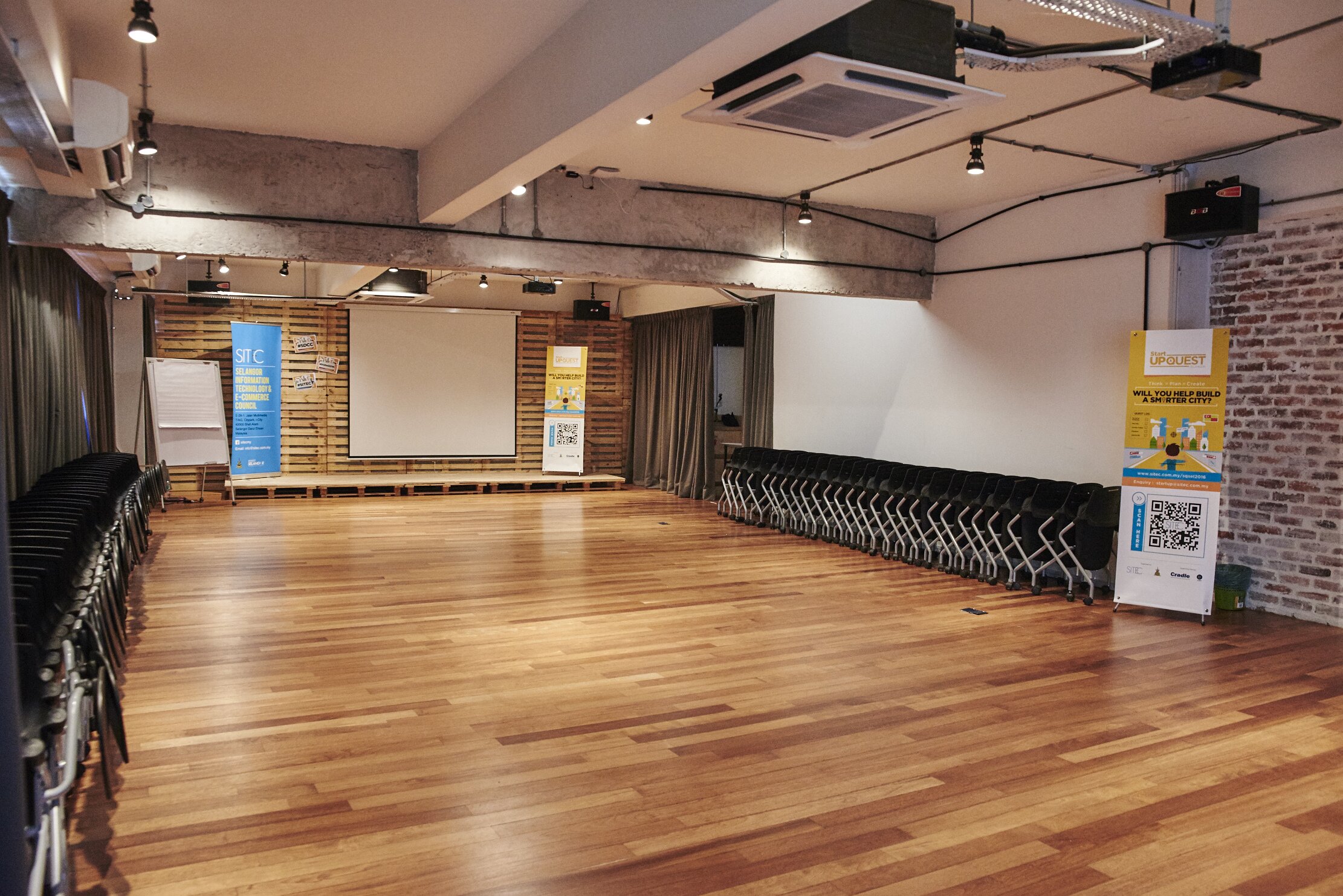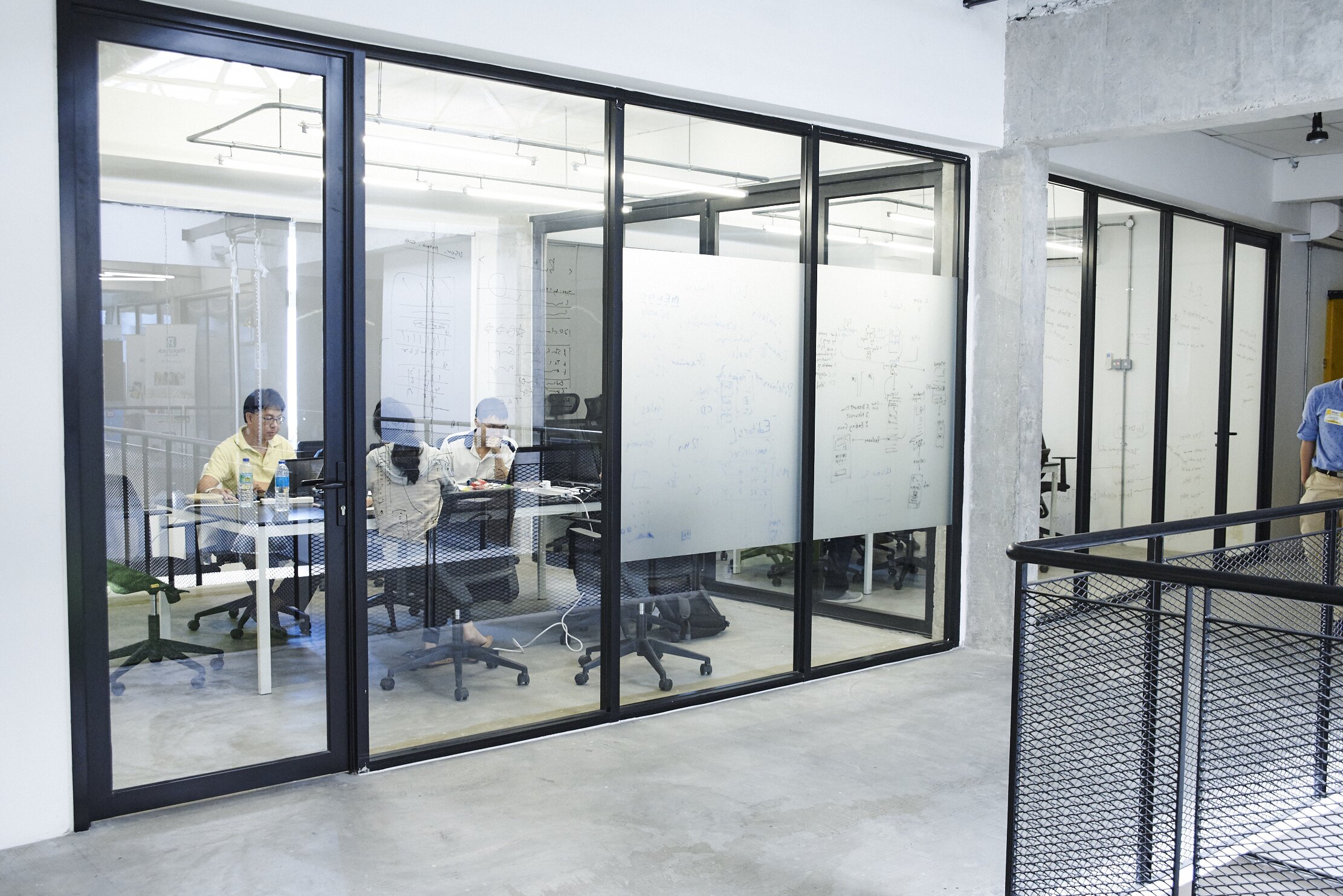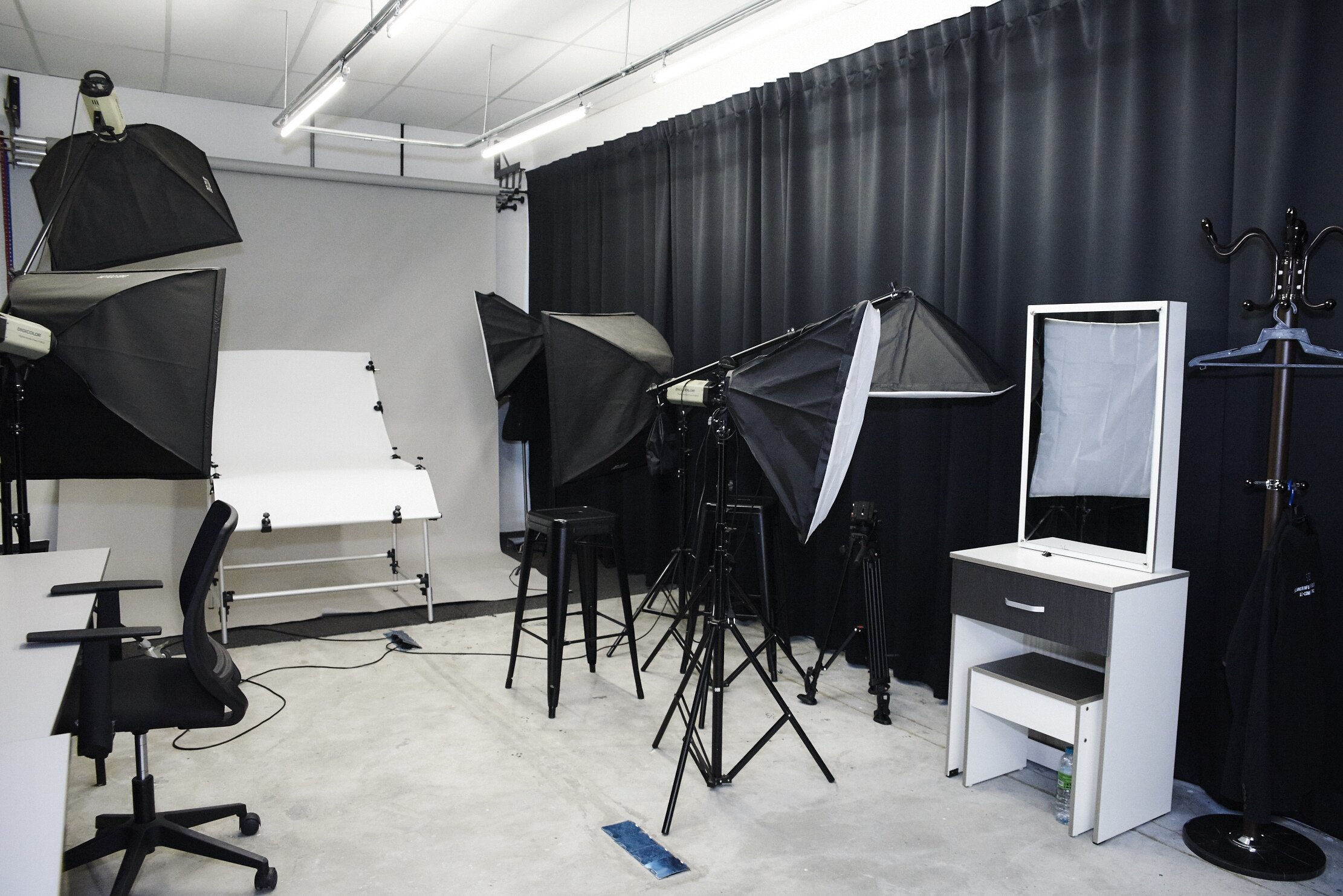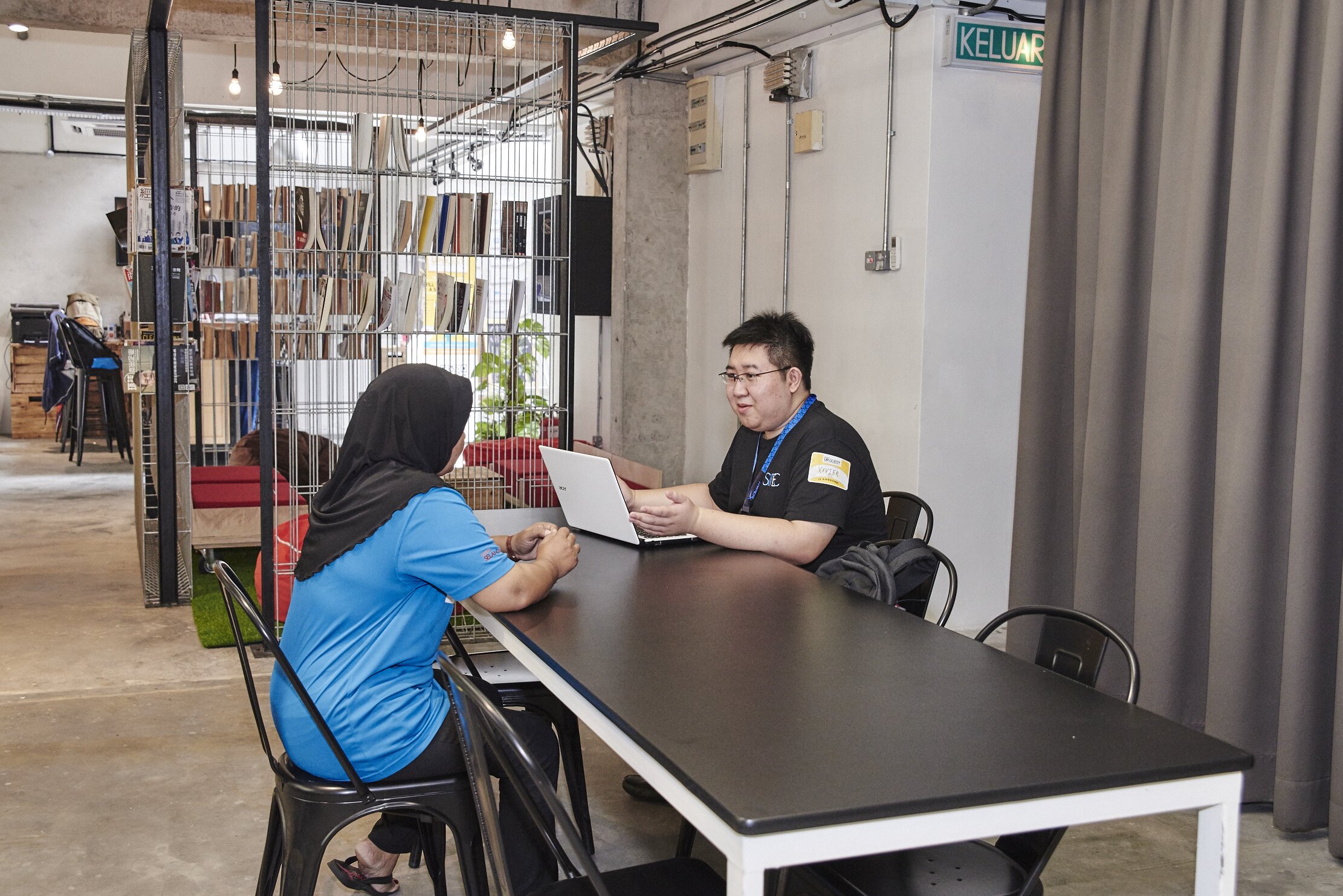 We have quite a few startups already here – Youbeli, Mystartr, WoFollow, LocaLocal, Sushivid, and more!