SITEC EC HACKATHON: IMPROVING CONSUMER CONFIDENCE
8TH AUGUST 2016
SELANGOR DIGITAL CREATIVE CENTRE
9 AM – 5 PM
With the participation of: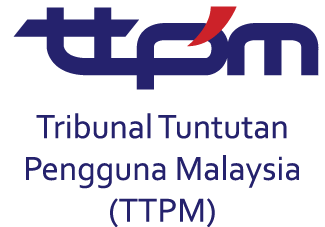 Invited Industry Players: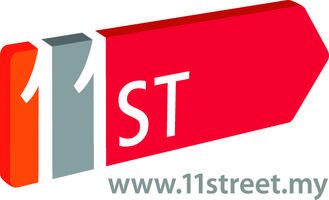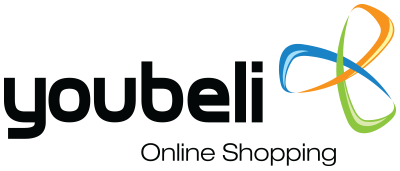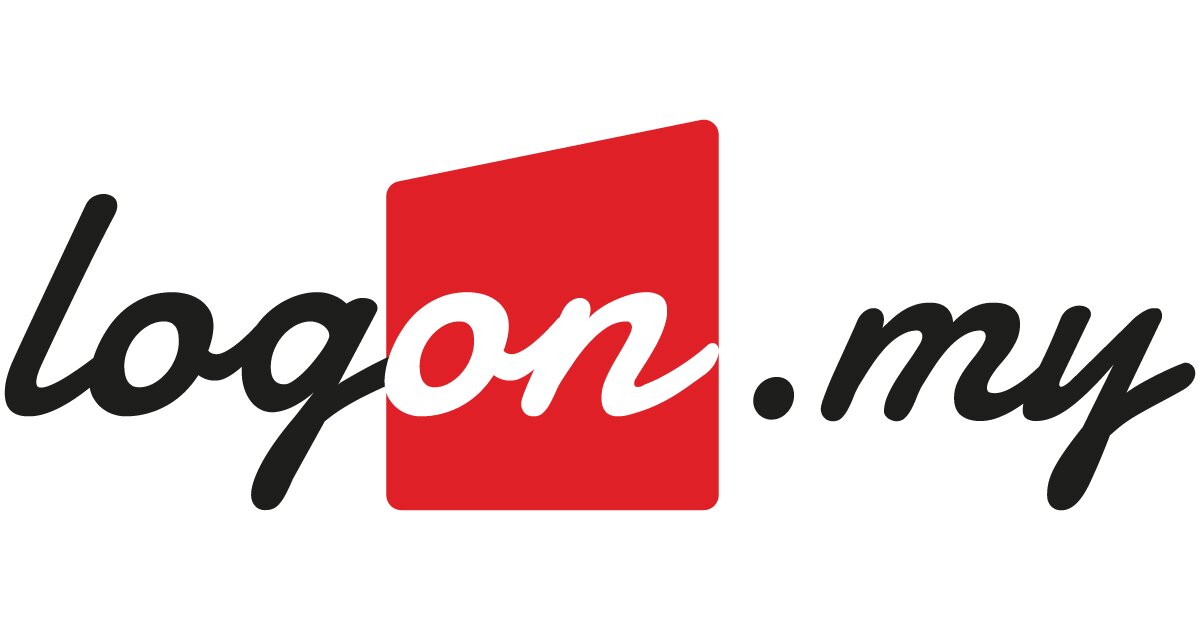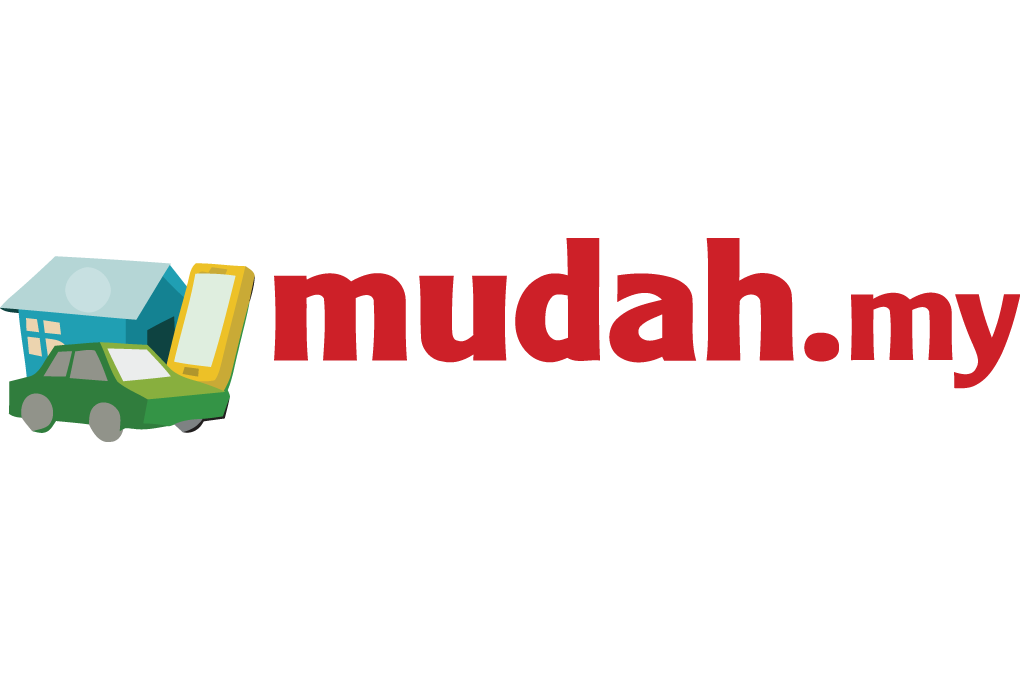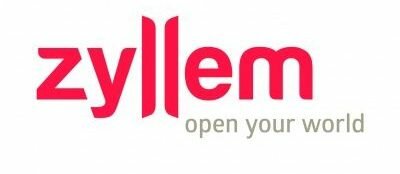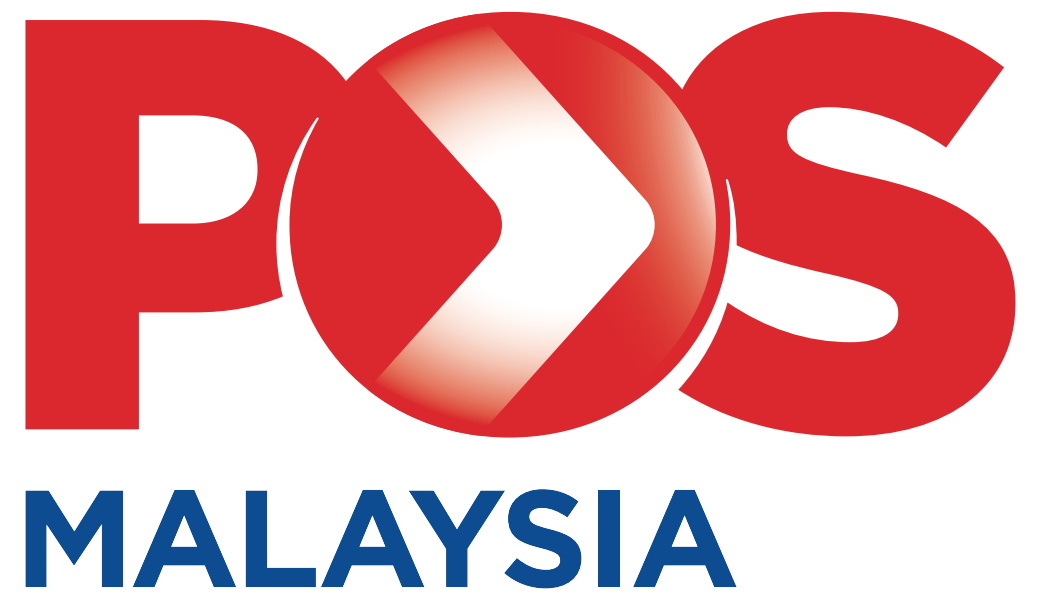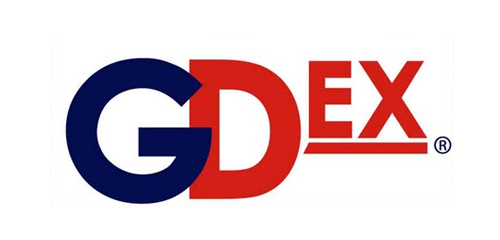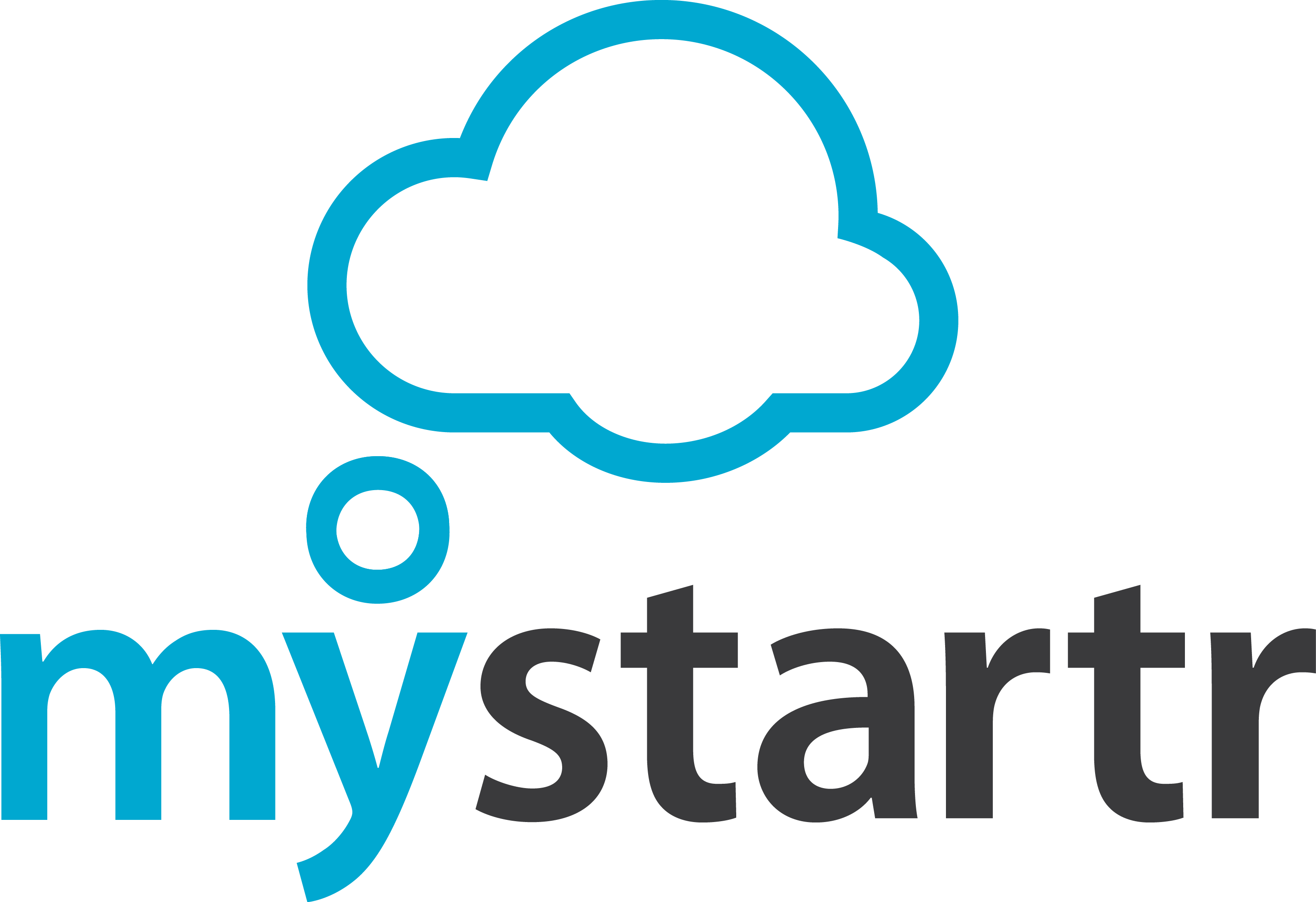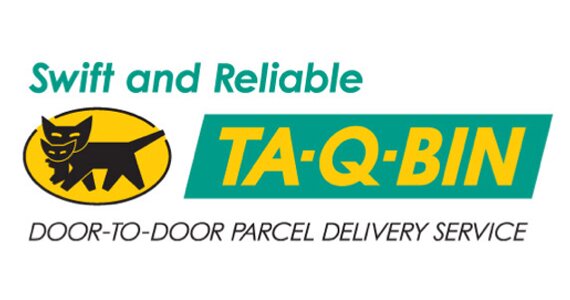 E-Commerce has been a steadily growing sector in Malaysia for nearly two decades, following the rise of the Internet along the increasing internet connectivity that Malaysians have. With telcos in Malaysia offering a wide array of competitively-priced mobile internet packages and plans alongside decent nationwide coverage, there is little wonder that consumers would naturally gear towards e-commerce as their increasingly digital and mobile, busy lives leave little time for traditional shopping.
There are, however, certain pertinent issues that need to be addressed in order to facilitate the growth and sustainability of the e-commerce industry, such as:




Consumer Confidence & Trust
According to Bain & Co, the Malaysian E-Commerce sector is valued at between US$500 million to US$900 million, and is expected to continue to see strong growth after recording a 10% growth recently.
ABOUT THE HACKATHON
Organised by the Selangor Information Technology and E-Commerce Council, this hackathon is focussed on improving consumer confidence as a step forward towards addressing issues affecting the continued growth and sustainability of the E-Commerce sector in Malaysia.
This hackathon is an initiative by the Selangor Government to listen to the insights, experience an expertise of ecommerce players at every step of the supply chain in Selangor and Malaysia. Made for industry players for other industry players, this is an invite-based event that has limited slots available for the public.
OBJECTIVES
To explore the issues facing the E-Commerce ecosystem and gauge the extent of the impact of these issues
To explore best practices employed by global e-commerce leaders and adapt these best practices for the local e-Commerce ecosystem
To explore an action plan to raise consumer confidence and establish a guide for best practices in the Malaysian e-Commerce sector
AGENDA
MORNING SESSION
| | |
| --- | --- |
| Time | Agenda |
| 9.00AM – 9.10AM | Welcome speech by Y.B Dato' Teng Chang Khim, Senior Councillor of the Selangor State EXCO |
| 9.10AM – 9.20AM | Opening speech by Ms. Wee Huay Neo, Director of eCommerce Enablement, MDEC |
| 9.20AM – 9.30AM | Keynote address by Wan Rufaidah Binti Dato' Haji Wan Omar , Chairman, Tribunal of Consumer Claims |
| 9.30AM – 10.20AM | "The Issue with Logistics" by Puan Rofidah, Corporate Development (Commercial) of Pos Malaysia |
| 10.20AM – 11.10AM | Platform Challenges by Adrian Oh , Co-founder, eCommerceMILO |
| 11.10AM – 12.00PM | Navigating Payment Gateways by Eng Sheng Guan, CEO of Molpay |
| 12.00PM- 12.10PM | Giving out of Tokens of Appreciation |
| 12.10PM – 1.10PM | Lunch |
AFTERNOON SESSION
Time

Agenda

1.20PM- 1.40PM

Consumer Issues: Survey Results by Yong Kai Ping, SITEC Chief

Executive

1.40PM – 3.00PM

Three concurrent workshops, with attendees and major players discussing methods to address the issues presented

Workshop A: Marketplace Solutions

· Moderator: Mr Sunny Ooi ( Click Asia )

Invited major players:

Adrian Foong, GM, Lelong.my

Bernard Lee, Seller & Strategic Business Division, 11street.my

Bernard Yap, Chief Digital Officer, LogOn.my

Richard Wong, COO, Youbeli.com

Hans-Peter Ressel, CEO, Lazada Malaysia ( Ms Samantha Yong )

Workshop B: Logistics Solutions

· Moderator: Mr Leow Wee Jonn (Photobook CEO)

Invited major players:

Encik Azizi bin Mohamad Dahalan , Head of Sales, Pos Malaysia

Nabil Faisal , Managing Director, Zhyllem

Workshop C: Payment Gateway Solutions

· Moderator: Mr Goh Boon Peng (EC Class Manager, SITEC)

Invited major players:

Chan Kok Long, CEO, Ipay88

Eng Sheng Guan, CEO, Molpay

Mansor Abd Rahman, CEO , SenangPay

Nazroof Hakim, CEO Billplz Sdn Bhd

3.00PM – 4.30PM

Action plan presentation by conference attendees

4.30PM – 5.00PM

Closing speech by (speaker) and conclusion of the conference

5.00PM – 6.00 PM

Light Refreshment