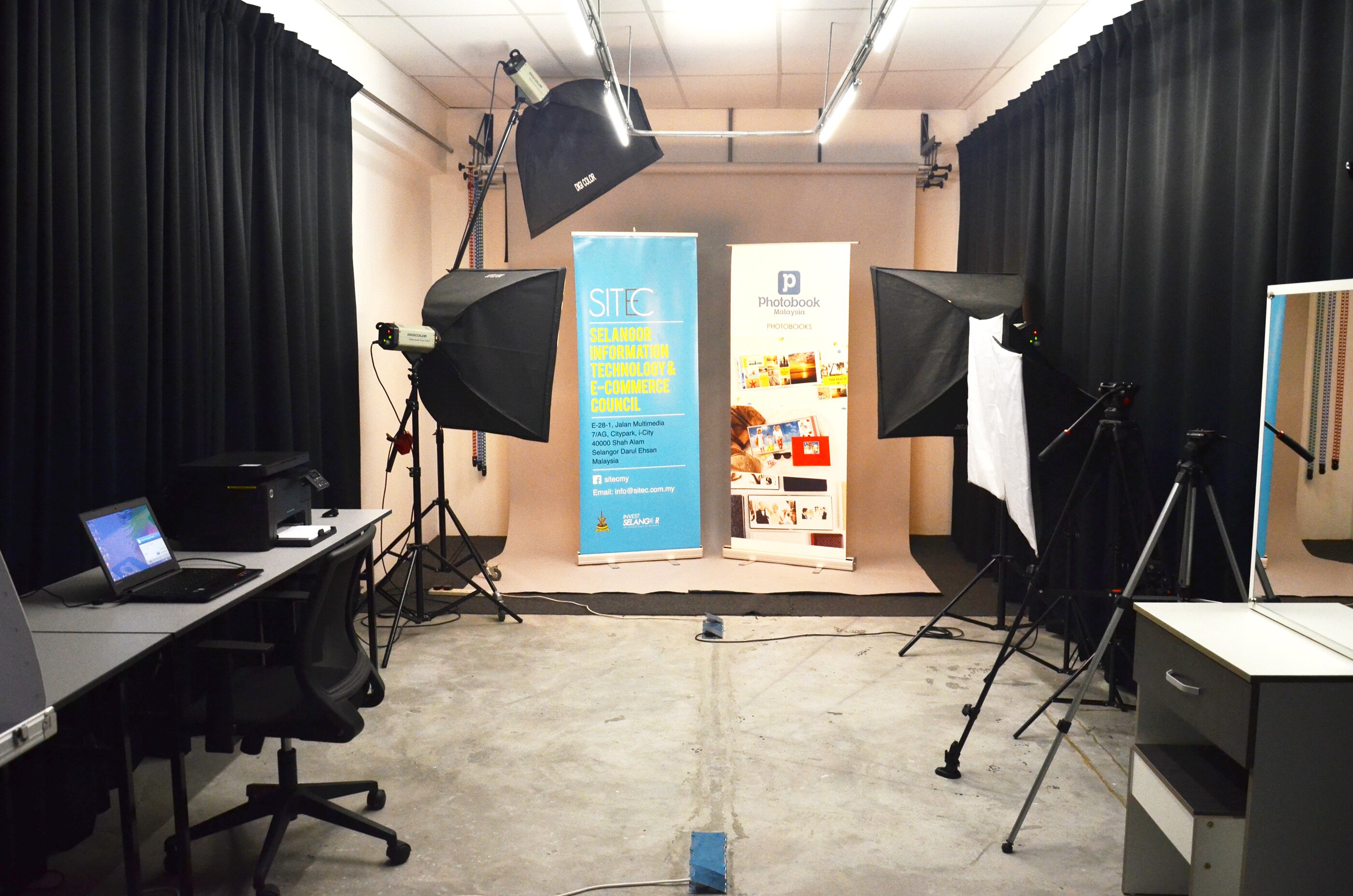 The difference between good and excellent e-commerce may lie in the availability of clear, enticing and well-taken photographs.
Clear, colourful and accurate photos present details to your customers in ways that the product description cannot. In effect, it may help to increase a buyer's confidence when purchasing the product and consequently, help to boost product sales.
SITEC believes that allowing merchants free and easy access to Professional photo-taking facilities can help to facilitate and increase their proficiency and efficacy of retailing online.
Importance of good photos
It's what the shopper sees first
You'd want to capture the attention of your users first – and people generally do not like reading a lot of text. Photos are a great way to achieve this.
Better understanding of product
Visuals help customers to better understand a product where written copy may fail – even better, a video showing how it works or a 360° view can help the customer visualise the product better!
Helps boost brand
Good- quality photos help to publicise the uniqueness of your brand's identity – whether it's functional, sleek, colourful, etc.
May help increase social sharing
Attractive product photos increase the likelihood of users sharing your content… and who wouldn't like looking at attractive things?
Book your slot now!
Please note that booking is ONLY for the use of the Photo Studio. You may be required to bring your own camera and cameraperson along.

#MYCYBERSALE2016 merchants
All registered #MYCYBERSALE2016 merchants get a FREE hour's worth of professional photography service for their products!
When using the booking form, pick the option that indicates that you are a #MYCYBERSALES 2016 merchant. We will contact you for verification.
Once your status is verified, your slot will be confirmed.
PHOTO GALLERY:
LAUNCH OF PHOTO STUDIO
Launched on 16th March 2016, the Photo Studio@SDCC is a 320 sqft photo studio kindly sponsored by Photobook Worldwide, providing top-notch, professional photography and videography facilities and services to Malaysian e-commerce merchants.
For enquiries, please contact: