18 years ago, Ooh Boon Beng and Lim Chooi Chin had started with a total of 5 staff and a small retail shop to create Aone Plus Supplies & Services Sdn Bhd, On August 9th. Armed with the mission to develop retailing in IT hardware and software, as well as to sell it themselves, Aone Plus has weathered the times, gaining tremendous insights into the IT industry, as well as in providing reliable solutions to customers.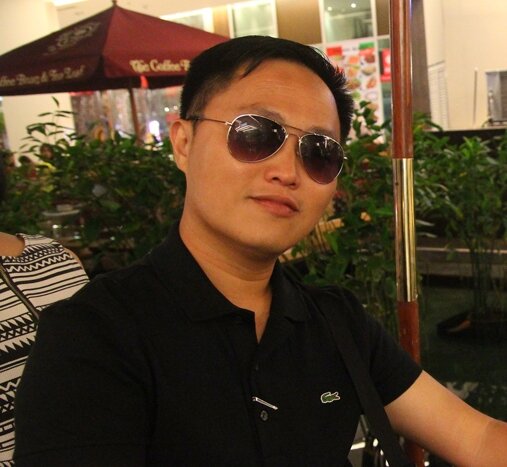 We are now considered a one-stop centre for informations system design, as well as for IT equipment supply, consultancy, and maintenance, with more than 50 staff and four branches across Malaysia
– Lim Chooi Chin
Since the company started, Aone Plus is now the Auto Right Dealer for many major brands in the IT industry, such as Microsoft, Intel, Kingston, Epson, Canon, Samsung, Toshiba, Apple, Western Digital, and Hewlett-Packard.
However, before the company had come to be the dealer for so many brands, they had started out sourcing products wholesale, or through resellers, to fulfill customer requests.
At the time, the price competition was the most challenging problem. We did roadshows and advertised at fairs like the Pikom PC Fair, the University Fair, and other IT-related events to improve our company's profile and market our brand. We also started retailing in IT malls like Lowyat in KL and Digital Mall in PJ to increase our sales and build up our customer base.
– Eric Lim, Co-founder, Aone Plus Hypermart
Lim also shared that, other than being proud of the fact that Aone Plus is the Auto Right Dealer with so many major brands, he was also proud of how the company's reputation was that of commitment to superior customer service, as well as of good quality products and innovative solutions.
We are always striving to improve,  and try our best to provide a high standard of service to our customers. Cost, time, and quality are the main factors that drive the customer's needs. We also frequently update our customers about any new products.
When we first started venturing on e-marketplaces, it felt like a huge undertaking. There was so much to do and so many decisions to be made, that we did not know where to start. Thankfully, the e-marketplaces were a big help, from designing our store to uploading products and setting up shopping carts. This left us with the role of focusing on running our own business.
– Eric Lim
Aone Plus had entered e-commerce in 2007, through their own websites aoneplus.com and digitalworld.my. However, it was only in October 2013 that the company started selling on e-marketplaces like Lazada, Lelong, 11street, LogOn, and Youbeli. To date, the company has managed to rake in half a million ringgit in online sales every month.
Lim also stressed the importance of good customer service, and good customer relations. The company offers high-quality products at the lowest possible prices, passing on their own savings to the customer. Lim also noted that the company does its best to offer complete product information, as well as clear photos of their offerings, while shipping most orders the day they receive the order.
Customers can also seek information from the website, face-to-face in our stores, or over the phone, so that they can make informed choices and get what they want or need.
Our phone representatives are constantly brought up-to-date on our products by manufacturer reps. 
– Eric Lim
When asked about the local e-commerce industry, Lim noted that Malaysia's e-commerce industry is definitely growing, considering the high rate of internet adoption in the country, driven by increasing smartphone penetration and affordable internet plans. This represents many opportunities for the e-commerce industry in Malaysia.
Lim also noted that they were pleased with the award they received at the Top E-Commerce Merchant Awards, adding that it was very satisfying to be recognised for their excellence in their field, and that the award will encourage them to keep up their performance.
Comments
comments