The Selangor Information Technology and E-Commerce Council (SITEC) hosted their Chinese language E-Commerce Class at the Selangor Digital Creative Center (SDCC) on the 4th of October, inviting Ms Wong Wan Lee, senior consultant of Business Development from Shopee, Mr Yap Chin Ket, co-founder and CTO of Shoppertise, and Ms Linda Foo, Assistant Manager of SME Sales of iPay88 to share about the trends and prospects of Malaysian mobile commerce.
M-Commerce as a social platform to enhance user experience
Wong noted that over 71% of Malaysian adults own smartphones, and 47% of them shopped online, leading Wong to note that this is the best time to take up M-Commerce. M-Commerce via smartphones and tablets is easier to integrate into the buyer's life than the desktop, due to the seamless experience in terms of time and location.
She also shared a number of practical tips for mobile business entry, including a selection of platforms that use a variety of models, designing attractive titles and promotions for impulsive M-Commerce buyers, social networking features for M-Commerce platforms, the different stages of brand-building to increase customer loyalty, and reminded merchants to regularly update products and promotional packages.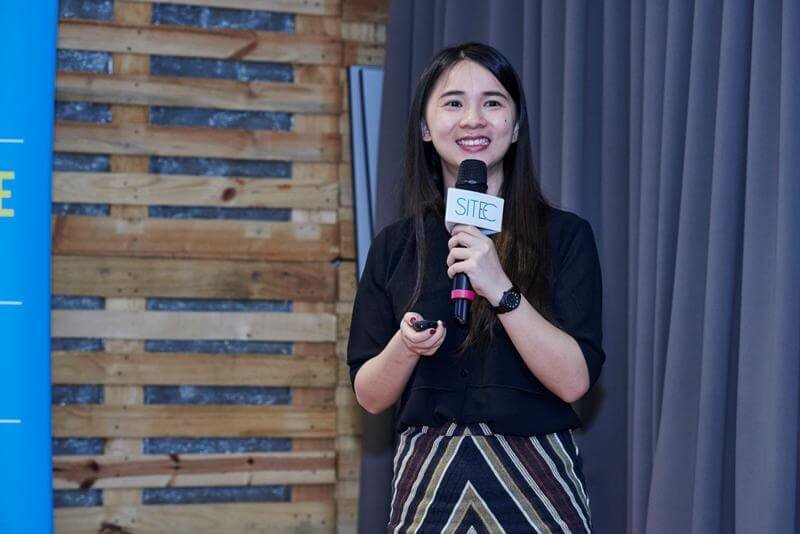 Wong pointed out that M-Commerce buyers are accustomed to the nature of social networking platforms which provide instant gratification, especially through simple communication services that will add to buyer confidence. For example, Shopee has a social messaging feature, which allows the buyer to seek support and send questions about the delivery of their purchases or if they require product instructions. This premium service builds trust and enhances repeat sales.
Effectively manage online orders, inventory, delivery and product feedback
Most of the traditional M-Commerce transactions happen through social media. This can make for cumbersome processes in marketing, selling and payment, especially as Asians love to bargain, and spend a lot of time in messaging sellers. As such, CK stressed that shortening the transaction process and optimising the buyer shopping experience becomes necessary for the promotion of M-Commerce.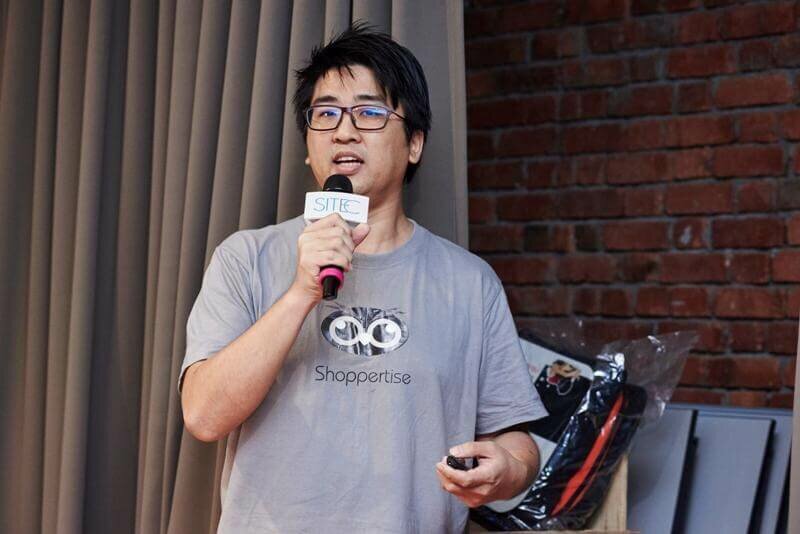 The Pocketbook, developed by Shoppertise, has the ability to track inventory, in addition to basic order records and payment services, to ensure that sellers keep their inventory up to date. Pocketbook also has a built-in discount feature that allows sellers to make special offers to their loyal customers. In terms of marketing, there is a button to share directly in Facebook and Instagram, so that both sellers and buyers can share and promote the products to their friends on social networks.
Pocketbook is not only aimed at small sellers on social networks, but also at physical stores and mobile stall businesses. Merchants can complete the goods or coupons settings within ten minutes and promote the link to various social media platforms, with the process a simple one. KC also shared a success story, where MyBurgerLab sold 50 buffet coupons within 12 hours.
WeChat payment available in Malaysia
Linda from iPay88 mentioned the booming of the global mobile payment services. A survey showed that 62.7% of consumers in China are using Alipay and WeChat Pay for their daily expenses, including store consumption. She believes that in the near future, mobile payment will also be popularised in Malaysia.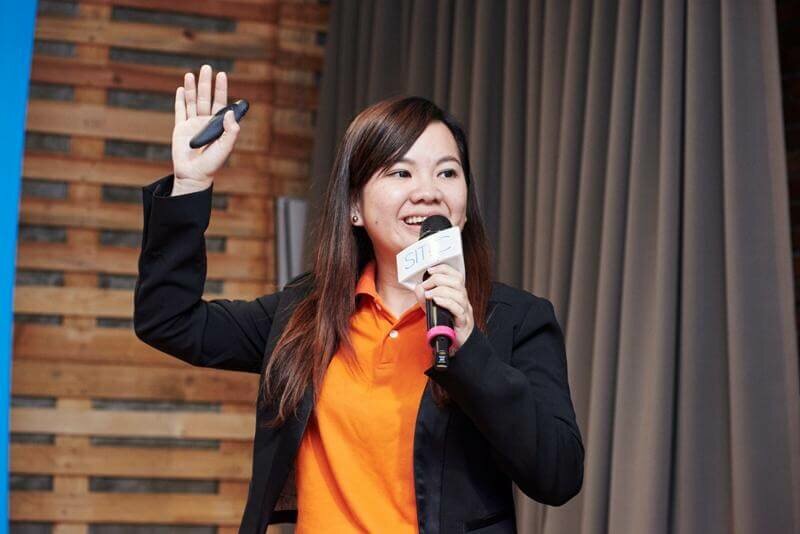 She also shared a video about how Korea helps commuters to utilise their time while waiting for the train by being able to scan products displayed at the station with their smartphones. People no longer need to spend time at the supermarket to buy food and daily necessities, as well as saving the trouble of queuing and transporting their purchases. This creative M-Commerce idea successfully brought Home Plus 76% of their new customers, and accounted for the 130% growth of online sales.
Linda claims that iPay88 is the largest online payment gateway in Malaysia with a total of more than 10,000 customers. Not only does iPay88 provide mobile point-of-sale (MPOS) services using mobile devices, iPay88 is also the designated online payment partner of Malaysia's WeChat Pay. This service has been officially launched and currently only provides 4 basic online services, namely the top up service, the purchasing of movie tickets, the purchasing of air tickets and for use in WeChat Official Accounts. In Malaysia, 90% of smartphone users have downloaded WeChat, and there are many e-Commerce transactions happening through the WeChat platform. In time, when more features appear, it is very likely to change our existing purchasing and living habits.
Comments
comments