The phenomenon of the mobile photo booth in Singapore was something that had caught the attention of VIncent Tong and his team, which led to them creating a blogpost about photo booth rentals and using Google Adwords to drive some traffic to it.
"We were surprised to have received a number of inquiries about the service within the month, and we set up 123Cheese.my as a website and company to provide a mobile photo booth rental service. We named it 123Cheese.my because that is what people say when they are about to take a photo!" said Tong.
It was not exactly a smooth start for 123Cheese.my, as the company was a newcomer to the market with no existing portfolio, which meant that nobody was actually willing to engage their services then. However, this was overcome through collaborations with several event companies, as well as sponsoring a few charity events for some word-of-mouth marketing.
"Gradually, we built up our portfolio, and customers started to believe in our company," added Tong, who also feels proud that  has managed to make a name for itself.

Vincent Tong in an Interview with Google
Another proud moment, according to Tong, is when people go up to them while they are setting up at events and ask if they were with 123Cheese.my.
"This makes us really happy and proud, knowing that we have built up our brand and company to this degree, even though we only started this company in January 2014," said Tong, adding that their portfolio included big names such as Google, Sime Darby, Great Eastern, and TGV Cinemas, among others.
Tong shared that the company has been utilising search engine optimisation and Google Adwords to drive traffic from search engines to their website since Day One.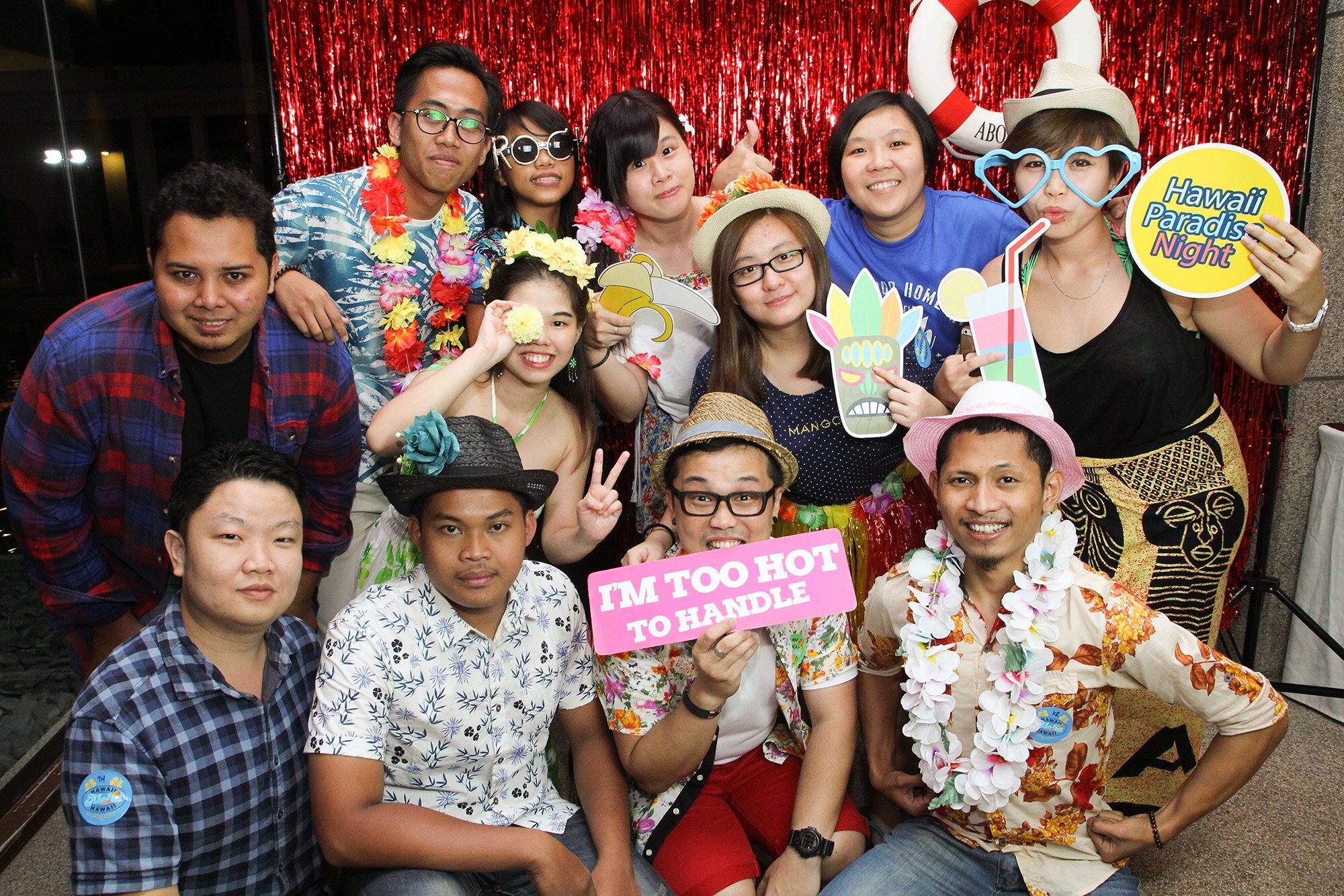 "We have our own in-house team building the website, and we work on all of the internet marketing involved by ourselves. With this, we were able to go from four inquiries a month, to providing 10 photo booth rental services in a day," explained Tong.
123Cheese.my is also unique from its competitors in that its founders have experience in the printing busines, and this experience speaks from the printing services provided.
"We use high-quality, high speed printers during events, so that we can ensure smoothness and quality for the instant photo printing for a better service experience, as compared to some of our competitors who offer lower prices, but use printers of poor quality that are slow in printing with nondurable results," said Tong, who believes that the e-commerce industry in Malaysia is very bright, with more and more people shopping online every year.
Tong was honoured that 123Cheese was finalist in the Top E-Commerce Merchant Awards, and believes that this will push the company to the next level.
Comments
comments