Printcious: Making their mark in the gifting industry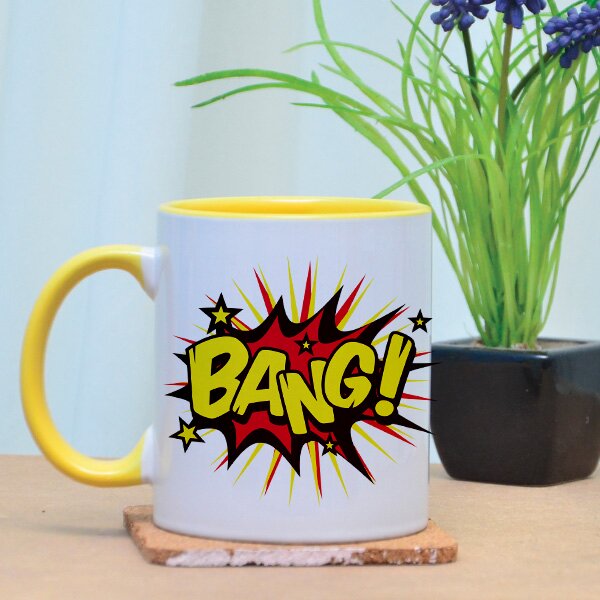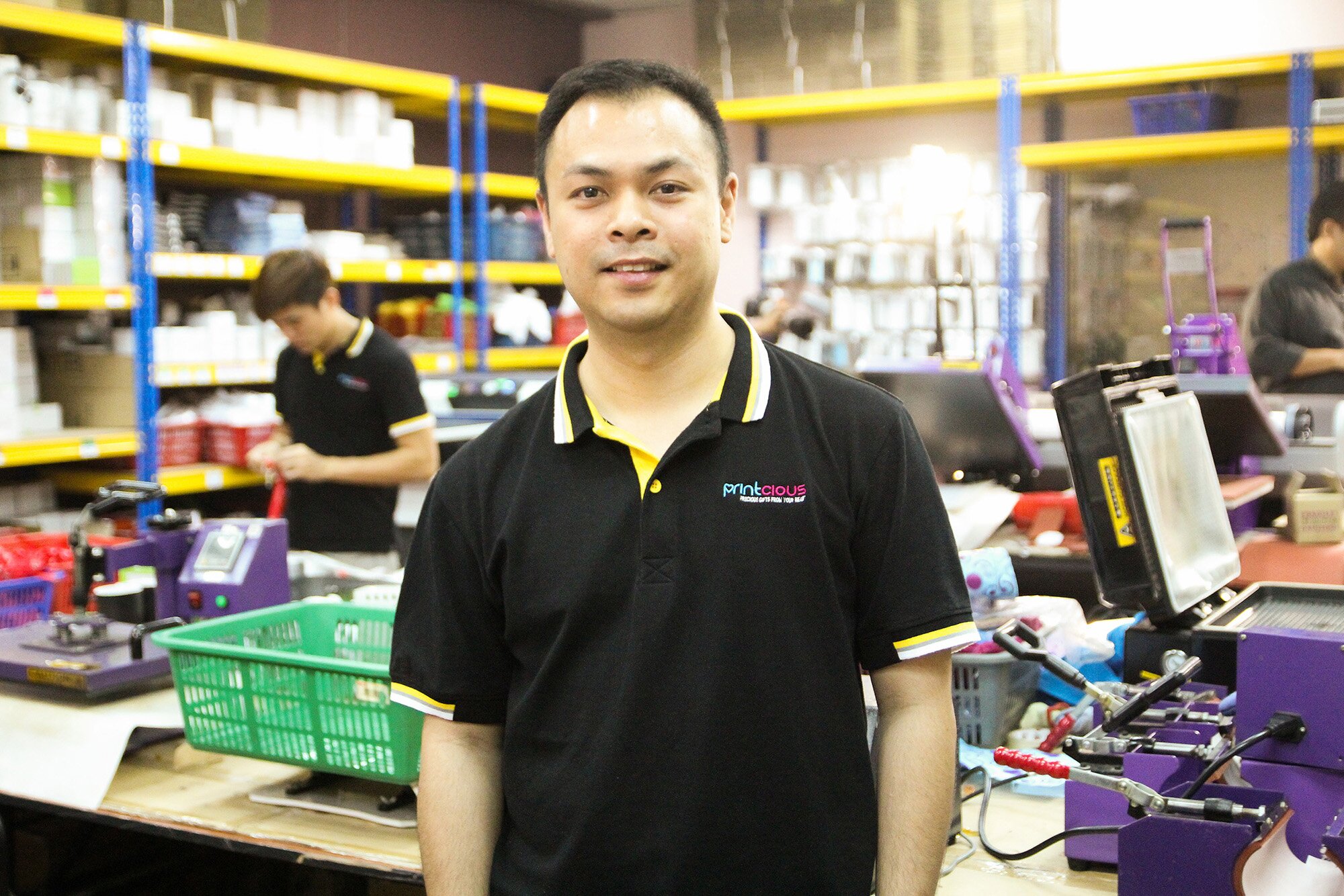 The idea behind Printcious.com, according to Vincent Tong, is the idea that gift-buying should not be difficult, expensive, or generic, but still be useful, of high quality, and a surprise. This sets it apart from many other gift stores, and provides another option when it comes to gift-giving.
Printcious.com also serves as an online designer marketplace that allows any graphic designer, artist, or photographer to sell their artwork.
If the artwork is used in any gift printing, royalties will be paid to the owner of the artwork.
We believe in the talent of our designers, customers, and partners to create meaningful gifts through our online design tool.
Vincent Tong
Launched in June 2015, Tong had noted that it was no easy task building up Printcious, considering how the platform had to juggle and support not only customers, but also dealers, affiliates, designers, and business partners under one roof.
Since its launch in October 2015, the website has grown by at least 500% in terms of visitors, with a monthly revenue in the range of six figures.
We needed talented people to join us to allow Printcious.com to succeed, and thankfully, with our company's vision and mission, we were able to get them on board. Our in-house web development team, copywriting team, creative team, and marketing team are all supportive of growing Printcious.com beyond Malaysia, and into the region.
Vincent Tong
Printcious.com has received a number of accolades, such as being named among the 30 Malaysian startups in Cohort 1 by the Malaysian Global Innovation and Creativity Centre.
Recently, they were also elected as one of 10 startups to be Malaysia's delegate to attend Echelon Singapore 2015. 
In April 2016, the company received their MSC Status.
Printcious.com was also a Finalist in the Top E-Commerce Merchant Awards, and also awarded the "Public's Favourite Website Award 2015" by Exabytes. 
According to Tong, what distinguishes them from their competitors lies in their own custom-built online design tool, which allows customers to customise their designs by uploading a picture, entering text, or selecting a preferred design for printing on gifts.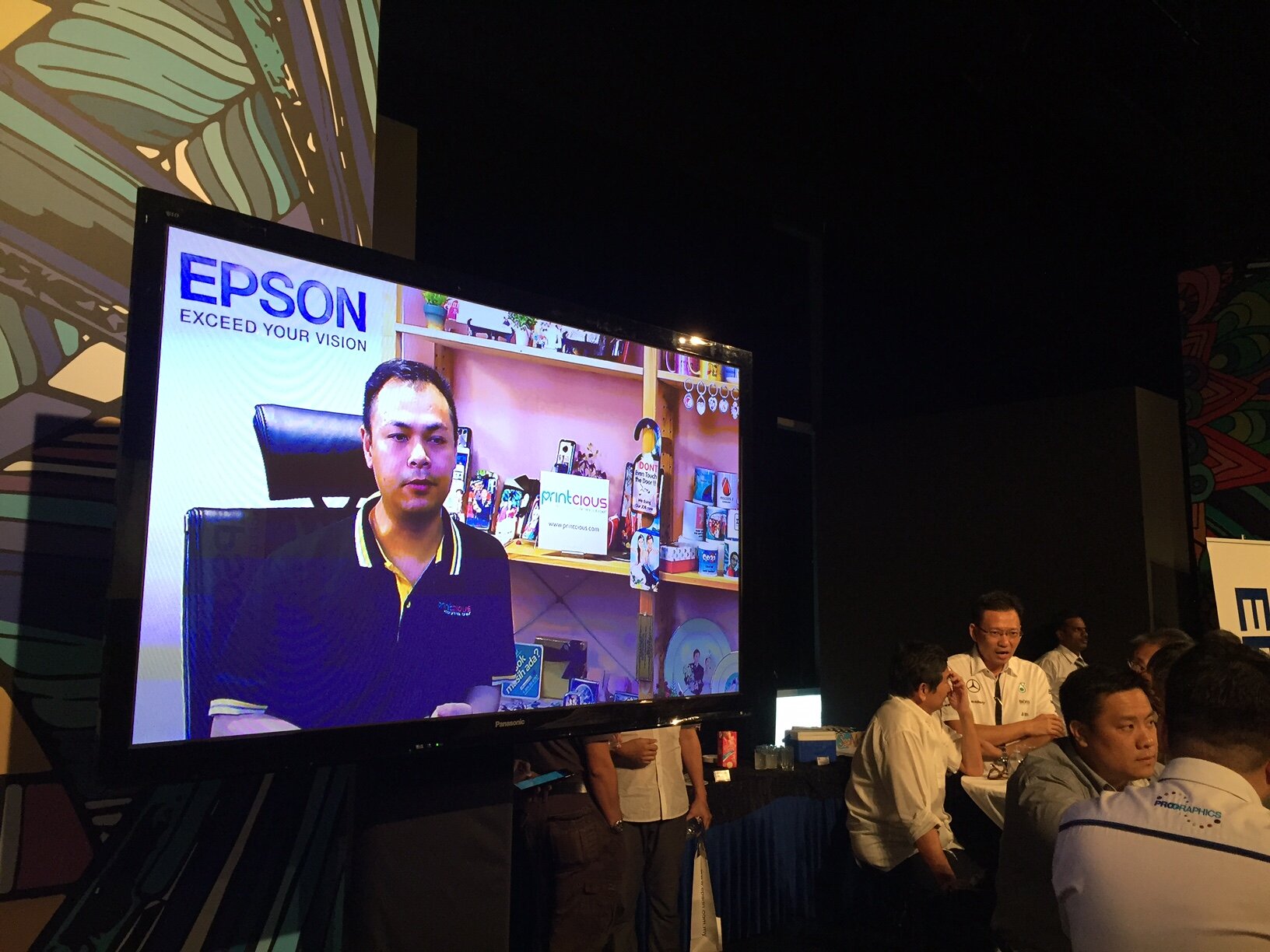 Our unique designer marketplace, allows any artist to make money from selling their artwork to us.
We believe that this is the very first designer marketplace in Malaysia that also provides customised gift printing services with thousands of designs and designers.
Our company's strength lies in the talents in our employ.
Vincent Tong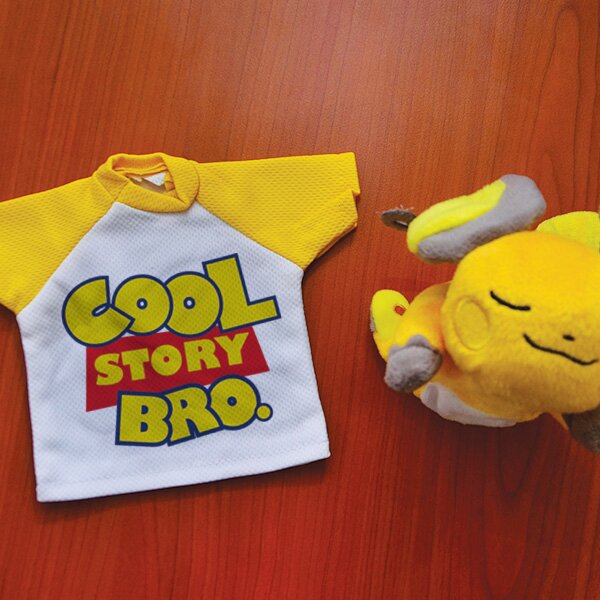 The e-commerce industry in Malaysia has a very bright future as more and more shoppers move to online shopping every year.
Many customers, especially Gen Y and Millennials, are always looking for something that is unique, affordable and convenient to buy online.
I am honoured to have Printcious named as a Finalist in the SITEC Top E-Commerce Merchant Awards – I'm confident that this will encourage the company to achieve greater heights. 
Vincent Tong
Comments
comments